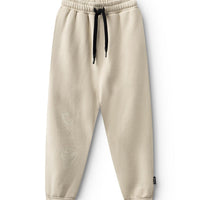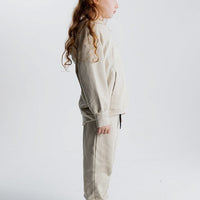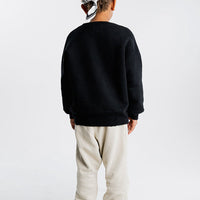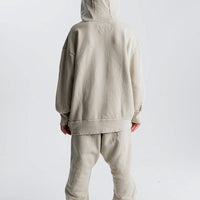 MOON INKED SWEATPANTS - SMOKEY NATURAL
The ink on these gender neutral natural sweatpants isn't the only thing that's fresh. While they may look too comfy to be real, you better believe it. You know we're all about that crazy cozy french terry. And with the subtle and stylish print, it represents everything we love about the tatted arts—complete with crossbones & a fiery heart that's just about ready to implode—because that's how we do things around here.
100% cotton
Signature Nununu scent infused.