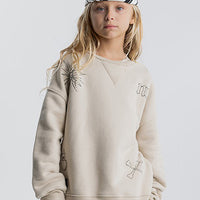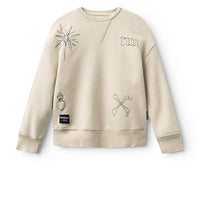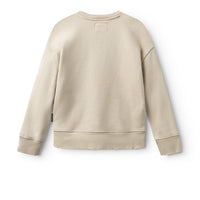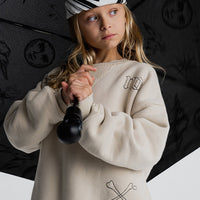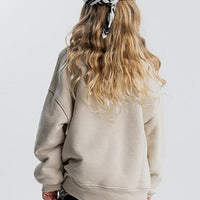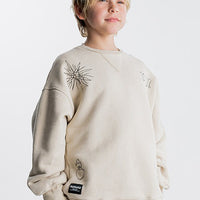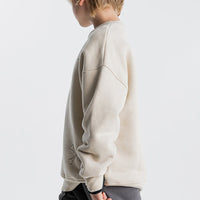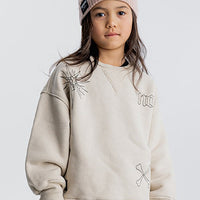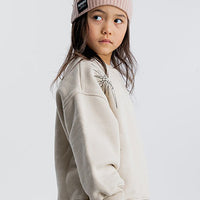 ALL INKED HEAVY SWEATSHIRT
Your future tat artist needs a way to express their inner badass. So get them this super sick gender neutral sweatshirt with the classic ink motifs embroidered right on it. We've got a shining star, crossbones, a flaming heart, and "no" written in inky letters. dropped shoulder seams keep it cool & slouchy. Plus it's got custom deconstructed edges for grunge and a towel-like v-stitch at the neckline for that inside-out feel. Oh yeah, and it's made of heavy french terry so it feels like wearing a super soft warm blanket. 
100% Cotton
Signature Nununu scent infused.